Have Fun and Help Physicians Society of Central Florida
"Now that Orange County and Seminole County Medical Societies have unified into one larger association, our Foundation Gala this year will have a much longer reach and larger audience than in previous years. ?With our stronger voice and larger association, we're also attracting brand new doctors. "
- Fraser Cobbe, PSCF Executive Director
You've discovered a collection of fun experiences that can generate
Thanks to all the generous businesses that support
Physicians Society of Central Florida
Go play some golf!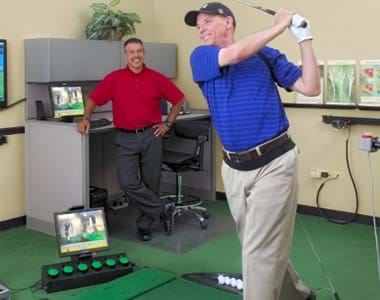 Fun Experiences for You
Buy a cruise for your parents or take a family vacation. Enjoy a round of golf with your friends or even take a golf lesson.

Have fun, enjoy attractive rates, and generate a big donation (as much as 80% of your purchase price!) for Physicians Society of Central Florida.

Special thanks to all of the generous business owners that make all of this possible!