3-Day Golf Getaway for Two

Haymarket, VA
Enjoy this 3-Day Golf Getaway for 2! Conveniently located in Haymarket, VA, the Inn at Evergreen serves as the centerpiece to Evergreen Country Club. Whether you want a romantic getaway in the pristine rolling hills of Northern Virginia or a fantastic golfing experience, to just enjoy nature, sit by the pool, or hit some tennis balls, the is getaway will deliver on its promise of an idyllic escape. The Inn is also proudly listed on The National Register of Historic Places. INCLUDES: -2-night accommodation at the Inn -Unlimited rounds of golf for 2 players -Access to pool, tennis, and dining at the club -Daily gourmet breakfast Your room includes: king bed with a queen-sized sofa bed, in-room thermostat, cable tv, WiFi, heated and cooled floors in the en-suite bathroom, and a walk-in shower. Modern decor meets historic architecture with the original hardwood floors, twelve foot ceilings, plantation style windows, and dental crown molding.
Read more
HOW IT WORKS
---
This special Physicians Society of Central Florida website is a great place to visit frequently because we'll always feature fun ways for you to help our cause! Thanks to the amazing generosity of all of the local and national experience providers, we're able to offer you incredible values and at the same time generate meaningful donations (as much as 70% of your purchase price).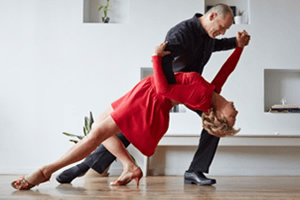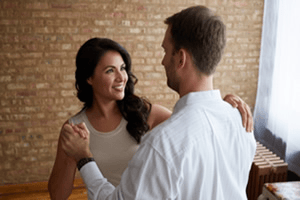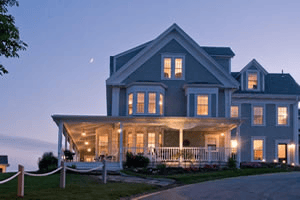 Turning fun experiences into big donation! Inventory changes each day.
Flash Sales
From time to time, we'll receive a limited number of fun experiences that you can grab at 50% off and still generate a big donation for us. Examples include in-home wine samplings, golf lessons, dance lessons and even vacations to five-star resorts. Supply is limited, so we'll let you know when we have a flash sale available for you to enjoy.
Last-Minute Opportunities
If your schedule is flexible and you can act on a moment's notice, these are a perfect way to escape to everything from a local bed & breakfast to a world-class destination on the other side of the globe. Generous vacation providers like to fill their "last-minute" spaces and help our cause at the same time.
Featured Getaways
Enjoy special access to experiences provided by local and national getaways. Take a golf vacation to a top resort or reserve a space on a private yacht. You'll find a wide variety of featured getaways, and all generate big donations for us thanks to the generosity of the providers!
Upcoming Fundraising Events
Leading up to each of our fundraising events, we'll give you an easy way to preview all of the exciting experiences that we will feature at our auction or raffle.
About Physicians Society of Central Florida
---
The PSCF Foundation is the philanthropic arm of the Physicians Society of Central Florida and focuses on medical education within our community through scholarships to schools such as the University of Central Florida and Florida State University Colleges of Medicine. The PSCF Foundation is the unified organization of the former Orange and Seminole County Medical Societies.
Read more
Read less
---
Now that Orange County and Seminole County Medical Societies have unified into one larger association, our Foundation Gala this year will have a much longer reach and larger audience than in previous years. ?With our stronger voice and larger association, we're also attracting brand new doctors.
- Fraser Cobbe, PSCF Executive Director
Fun Experiences for You
Buy a cruise for your parents or take a family vacation. Enjoy a round of golf with your friends or even take a golf lesson.

Have fun, enjoy attractive rates, and generate a big donation (as much as 80% of your purchase price!) for Physicians Society of Central Florida.

Special thanks to all of the generous business owners that make all of this possible!